BST 511 BIBLE STORY: NEW TESTAMENT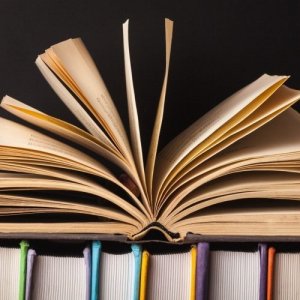 About
15 Credits. This course is taught by Dr Tom Innes and gives insight into the culture and background that produced the New Testament writings. The course has a Fri night-Sat optional block course in-person in Christchurch and one other city as numbers permit, but the same content will be repeated online as well. Classes will run Tuesday nights, 7-9pm from 8th Feb to 24th May.
---
Further Information
To discuss ministry formation and training, and before applying for entry to the diploma, please email the Ministry Educator in your diocese:
Optional In-Person Weekend
You are invited to come together for the first part of most FlexiLearn courses in person. We encourage you to come if you can, especially if this is your first course with St John's so you can make some connections with others in the group and make sure you know your way around the online platform. The content of the intensive weekend will be taught again online though for those who cannot make it to the Friday night/Saturday block.
---
Eligibility
To apply for study at St John's you must be known to a priest or the Ministry Educator in your diocese and be endorsed by your diocesan Ministry Educator first – and then click the link. We will check-in with your Ministry Educator for an endorsement before each course starts.
---
Instructor
---
Contact Person