THE 510 Doing Theology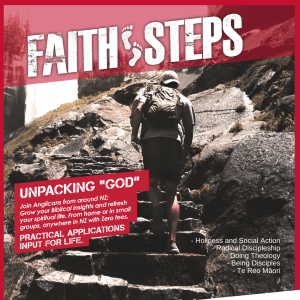 When
Start On: 17/July/2023 12:00 am Monday
---
About
Doing Theology is designed to introduce students to basic topics and methods in theology. Questions we'll be asking is: what is 'doctrine' and why study it? How do we talk about God? What is Scripture?  Who is Jesus? How do we read the Creeds of the early Church? How do we understand sin, salvation, and sanctification? What is the Church?
A big part of our learning will be understanding how our context influences how we do theology. How does our Anglican identity shape how we do theology? What difference does it make to do theology from a feminist perspective, or a Māori perspective, or a Pākehā perspective?
15 credits towards the NZ Diploma in Christian Studies. 1 optional weekend plus 8 online weeks plus forums.  Semester 2. Starting approximately mid-July.
---
---