MMC 517 PREACHING IN OUR TIME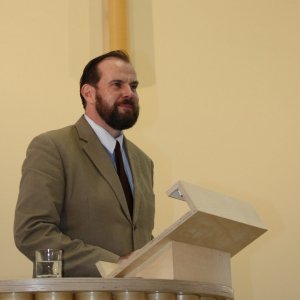 When
Start On: 02/August/2022 12:00 am Tuesday
Ends On: 21 Oct 2022 : 12:00 am
---
Location
Online
(Click to open)
---
Contact Person
About
10 Credits. This course will also have a weekend together in Wellington in July to cover the first third of the course but the content will be repeated online for those who cannot make the in-person weekend. The dates and times for the online classes will be advised early in 2022.
The course introduces participants with tools and resources for the composition, delivery and evaluation of sermons in a variety of styles. Participants will examine the roles of the preacher and sermon within the life of the church, theories of interpretation applied in preaching, the importance of caring for the voice as an instrument, apply interpretive and imaginative skills to construct a sermon as well as deliver and evaluate a sermon.
---
Further Information
To discuss ministry formation and training, and before applying for entry to the diploma, please email the Ministry Educator in your diocese:
through Heather Fraser : admin@theologyhouse.ac.nz
---
Eligibility
To apply for study at St John's you must be known to a priest or the Ministry Educator in your diocese and be endorsed by your diocesan Ministry Educator first. We will check-in with your Ministry Educator for an endorsement before each course starts.
---
Contact Person