MMC 517 PREACHING IN OUR TIME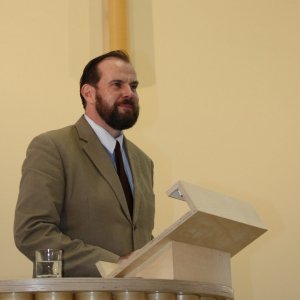 About
10 Credits. This course will also have a weekend together in Wellington in July to cover the first third of the course but the content will be repeated online for those who cannot make the in-person weekend. The dates and times for the online classes will be advised early in 2022.
---
Further Information
To discuss ministry formation and training, and before applying for entry to the diploma, please email the Ministry Educator in your diocese:
through Heather Fraser : admin@theologyhouse.ac.nz
---
Eligibility
To apply for study at St John's you must be known to a priest or the Ministry Educator in your diocese and be endorsed by your diocesan Ministry Educator first. We will check-in with your Ministry Educator for an endorsement before each course starts.
---
Contact Person