MMF 508 Developing Intergenerational Community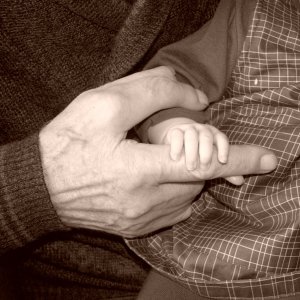 When
Start On: 14/April/2023 9:00 am Friday
---
About
The course date is still to be finalised. It will likely be mid to late April.
It will be a weekend intensive course.
COURSE AIM
Students will learn different approaches to forming intergenerational communities, as well as to biblical and theological foundations for intergenerational ministry and mission, in order to initiate, develop and support effective and sustainable children's, youth and young adults' ministry that is well integrated into the whole of parish life and mission.
COURSE LEVEL:          5 NZQF            CREDIT VALUE:  5
---
---