MMF 511: TE REO MĀORI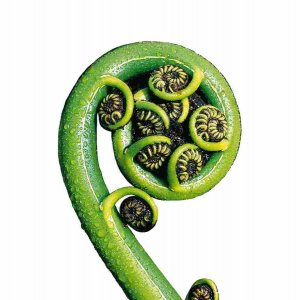 When
Start On: 16/March/2022 7:00 pm Wednesday
Ends On: 16 Nov 2022 : 8:30 pm
---
Location
Online
(Click to open)
---
Instructor
---
Contact Person
About
15 Credits. Learn correct pronunciation and basic grammar to be able to create some everyday sentences. Gain insight into the meanings of some key words that are so vital to understand things Māori.
---
Further Information
If you're able to join us for a Noho Marae: El Rancho, Waikanae, Fri March 18th: 7-9pm and Sat 19th: 9am-3pm that would be a good way to start this course. If not, you can still cover the same material online.
Coming together to start establishes relationships with each other and the course tutor St John's' new Tikanga Māori Dean: Te Hira Paenga. Classes continue online on Wednesdays 7-8.30pm from March 16th to mid-November.
---
Eligibility
To discuss ministry formation and training, and before applying for entry to the diploma, please email the Ministry Educator in your diocese.
through Heather Fraser : admin@theologyhouse.ac.nz
To apply for study at St John's you must be known to a priest or the Ministry Educator in your diocese and be endorsed by your diocesan Ministry Educator first. We will check-in with your Ministry Educator for an endorsement before each course starts.
---
Instructor
---
Contact Person