2020 Life in the Garden
Books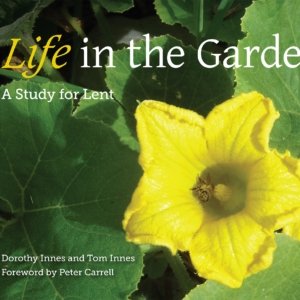 Author
Dorothy & Tom Innes
---
Location
Theology House
---
Fees
$10 per book
---
Category
Books
---
Description
Written for groups and individuals for Lent 2020. The eight studies survey the place of the garden and gardening in Scripture. The studies come out of many years of experience in the garden and of life on the land. They offer a practical theology of the garden for our times, and it will encourage you to take up this sacred activity and to join with God in the renewal of the earth and its people.
.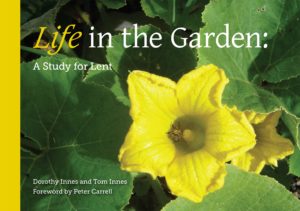 Further Information
This book is available in two formats.
You can purchase an electronic version of this study guide from Amazon.
A limited number of hard copies are still available for purchase from Theology House at $8.50 per copy. Plus P&P
Click on "See More Information" below to download and read chapter 1 of this popular Lent study.