Rebuilding the Ruins: Through Lent with the Prophets
Books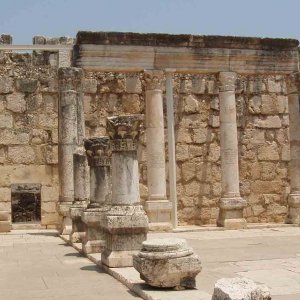 Fees
5 plus p&p
---
Category
Books
---
Description
What new world might we see when we listen for God's invitation to rebuild the ruins? Join us for Lent 2021 as we look at the ruins in our lives, our Church, and our world – and seek God's direction as we rebuild what has been destroyed.
Lent study guides will again be available for sale. Booklets contain six weeks of small group studies, on the following topics:
Ancient Ruins
Housing Ruins
Bi-cultural Ruins
Creation Ruins
Church Ruins
Rebuilding the Ruins
We expect delivery to be completed during January 2021.